July 2022 Things
Who has a birthday in July? Laura over in Yorkshire was 24 on the 1st of July and Jutta here in Berlin was 72. She gave a nice breakfast to which 8 people were invited – including me! Back to Silsden on the 8th to find Krystle OD celebrating becoming 37  and so ending the birthday month. Happy Birthday to each and all!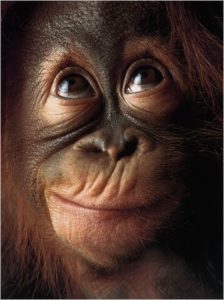 Today is a special one for Jan and Arancha. It is their 7th wedding anniversary. Congratulations to both and the two little wonders who share their house now!
Since my last post nothing special has happened and looking at my diary it looks much the same for the next month. I have now got my passports but am worried about flying to England in August. Seems there will be more strikes and cancellations and not only in the UK. I'll have to see if there are other ways to get there.