May 2021 Things
The game yesterday evening was good but dominated by the Leipzig team most of the time. The Bremen team pushed back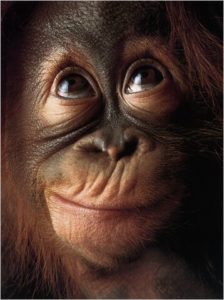 in the second half and scored a goal making 1:1 each. This took them into extra time and Leipzig scored the winning goal in the 120+1 minute.  I wonder what the game this evening will be like.
Looking at my diary for May, I note there are no special events or meetings. Lockdown has been extended here and I note more people grumble about that and even hold demonstrations against the measures. There is a demo planned for this afternoon in the centre, but then that is traditional for it is May Day!
Who has a birthday in May? Max in Berlin will be 38 on the 2nd, Marcel Mester will be 27 on the 6th and I have lost track of where he is in the world. Someone called John in Berlin will be 78 on the 8th May – getting old! Over in Yorkshire my great-nephew Isaiah will be 13 on the 10th – congratulations on entering your teenage years. Over in Turkey, Trish will be 69 on the 13th and back in Berlin Heike D. will celebrate her big day with her family on the 16th. My wonderful cousin Barbara G. will be 76 on the 20th and Holger W. over in Bremen ends the month with his 57th on the 31st May. Have a great day no matter where you are!