Colours
I recently m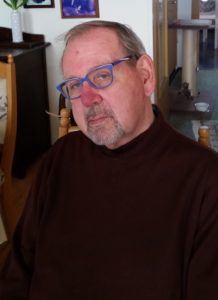 et some of my Kowalke Gang and the conversation came round to glasses and colours. One of the gang is Jutta and she has a number of glasses from her husband who died a short time ago. A really intelligent and friendly person. We all miss him. She decided I should try on some of his glasses with different colours. So here are some photos she took with her Smartphone. She really knows how to use that machine.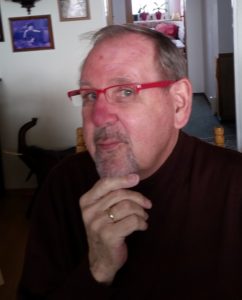 I still have to learn! A week later I went with Johanna to an optician in the next district. I picked a new pair and have to wait a couple of weeks before they are ready. Guess which colour I selected? Was it one of the colours in the photos or was it a different colour? The ones in the photos are blue, red and green – although the green ones are not so clear.
Football teams are well know for many things including the colour of their clothes when they play. I noted this yesterday evening when I clicked on my TV to see the start of the game between Paris SG and Manchester City. It was for a place leading to the champions title. I settled down to notice how dominant Paris SG were in the first half and as they left the field at half time, they were in the lead with 1:0. I was then surprised as the second half showed the Manchester team start to dominate the game and it ended with Paris SG – 1 and Manchester City 2.  A good game and I noticed how many players are now covered in tatoos! I still wonder why.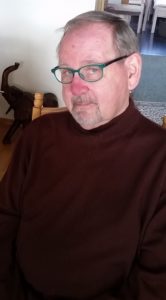 This evening I shall be watching a game for a place in the half final of the German championship. It is between Werder Bremen and RB Leipzig, Guess which team I shall be cheering?  Okay, I'll tell you. It will be Bremen. I have happy memories of my time there. There is another match for a place in the half final on Saturday. It is between Borussia Dortmund and Holstein Kiel. I don't have a favourite so I shall just watch the match and sip something from my glass. Haven't decided yet which liquid to enjoy. Really looking forward to this evening and tomorrow. I have no idea what colour of clothes the teams will have, but I am sure there will be even more tatoos on show. Yuk! When I was a child we learnt that men (no women) with tatoos were either merchant seamen or criminals who had just left prison. How times have changed.