April 2021 Things
Lo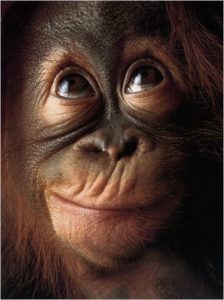 oking at my diary I note there is nothing new compared to March. Contact to people is mainly via Zoom. The number of Covid-19 cases is rising so Lockdown has been extended and there is discussion about people having a Covid Passport to show that tests were negative and they are allowed to travel. There is a lot of criticism on the basis that it is contrary to basic human rights. Meanwhile, the weather is slowly changing as Spring struggles to push back the end of Winter. I am looking forward to blue skies and sunshine.
Who has a birthday in April? Uli from my Mugg-Gang will be 74 on the 6th and his wife Petra will celebrate her birthday two days later. Daniel B. over in Australia will be 43 on the 9th and Dennis in California will be 66 on the 11th and sure to celebrate with his wife and sons. Neal Deane will celebrate his 64th birthday on the 13th. He is also an author and I am looking forward to reading his next book. Over in West Yorkshire we find Matthew Bolton will be 23 on the 14th. My great-nephew Henri L. will celebrate his 11th birthday on the 18th with his parents and sisters in the south-west of England. Back in Berlin, my old business partner Mathias Gellrich will be 57 on the 19th. Near to Berlin, Peter L. will celebrate his 58th on the 22nd. Ending the month is Birgit F. who lives in my district and will celebrate her 57th year on the 24th April.
Happy Birthday to each and all no matter where you live.