January 2021 Things
I hope you h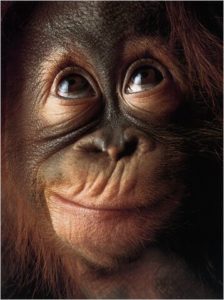 ad a happy and relaxing Christmas with family and friends. I did not meet as many people as normal nor travel in and around Berlin. All due to the Corona virus. It is still increasing here and many events over the New Year have been cancelled. The Boyz came to visit on Monday afternoon and practice their English. They cooked a meal then nodded off after. I left them alone to doze and when the woke they started practicing English as if there had not been a break. Always nice to see them. I'm meeting some of my Ko-Gang tomorrow for a New Year Eve Supper. Looking forward to that.
Who has a birthday in January 2021?
Hannelore in the south of France, near Nice, will be 78 on the 13th, Harald P. – one of my MuggGang – will be 56 on the 21st and Dr. Peter Schmidt will celebrate his 37th in Potsdam on the 24th.Paul B. over in New Zealand will be 36 on the 27th. My great neice Scarlett over in Yorkshire will be 13 on the 29th and Frau Fox here in Berlin ends the birthday month with her 80th on the 31st. Happy Birthday to each and Happy New Year to all my blog readers no matter where you live.