Hottest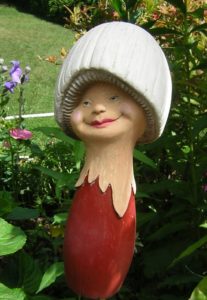 Today is said to be the hottest day of the year so far. I have also heard that Brexitland is enjoying the same. I settled into the sun on my balcony this morning and continued to read my book. Yesterday I went to Aldi and bought 3 Learn German books.
They are written for children at 4th, 5th and 6th level. Ideal for me to go back to school, at home, and learn more about the language. The problem is learning alone. You need to be with other people to learn a language and that is not easy given the coronavirus limitations on contact.
I also got 2 English books at level 5. These are for some German people I know who want to improve their English for travel and holiday. Again, no plans at the moment because of coronavirus but they decided to improve their English for the future when they can travel. Now that is what I call positive thinking.
I'm waiting for a telephone call from Imre. He called me on Wednesday for a chat and then said he wanted to go to a town north of Berlin on Saturday. He said he would call with details of train times. So far, nothing. I wonder what kind of restaurant we shall have lunch in, and if I shall have to defend my plate from his fork. Watch this space for details 🙂